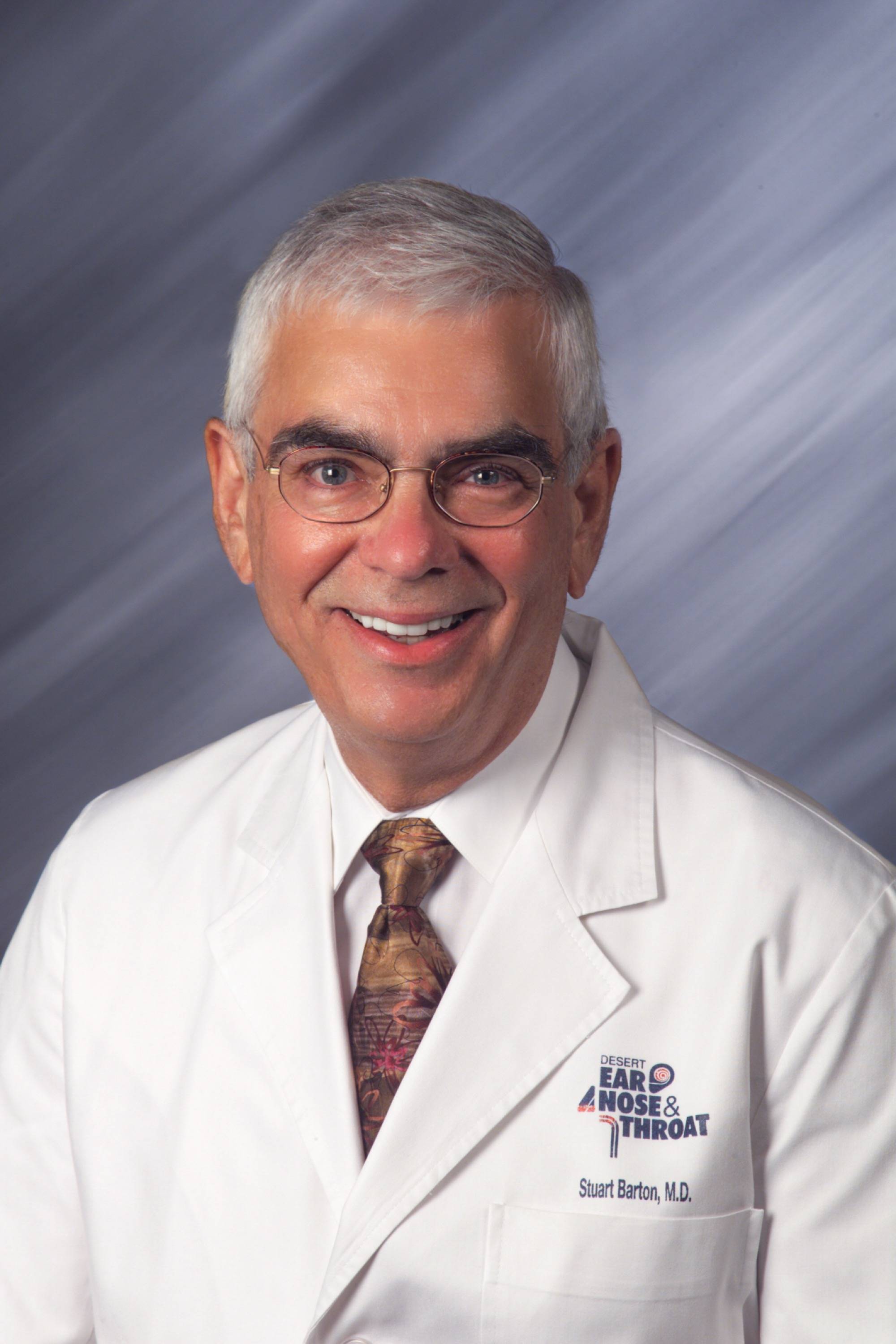 Dr. Stuart Barton's special interests include treatment of hearing loss and balance disorders www.dizzystop.com, office and surgical management of sinus disease, snoring and nasal congestion, thyroid and minimally invasive parathyroid surgery, pediatric surgery including tonsils and tubes.
Dr. Barton received his B.A. from the University of California at Los Angeles and his M.D. from the University of Southern California. He completed his residency training at UCLA, division of Head and Neck Surgery.
After completing military service, Dr. Barton founded Desert ENT in 1971. He has served as Chairman of the Department of Surgery and President of the Medical Staff at Eisenhower Medical Center. Dr. Barton is a member of the American Society of Head and Neck Surgery and is a fellow of the American College of Surgeons. He is certified by the American Board of Otolaryngology, and is a member of the Clinical Faculty of UCLA.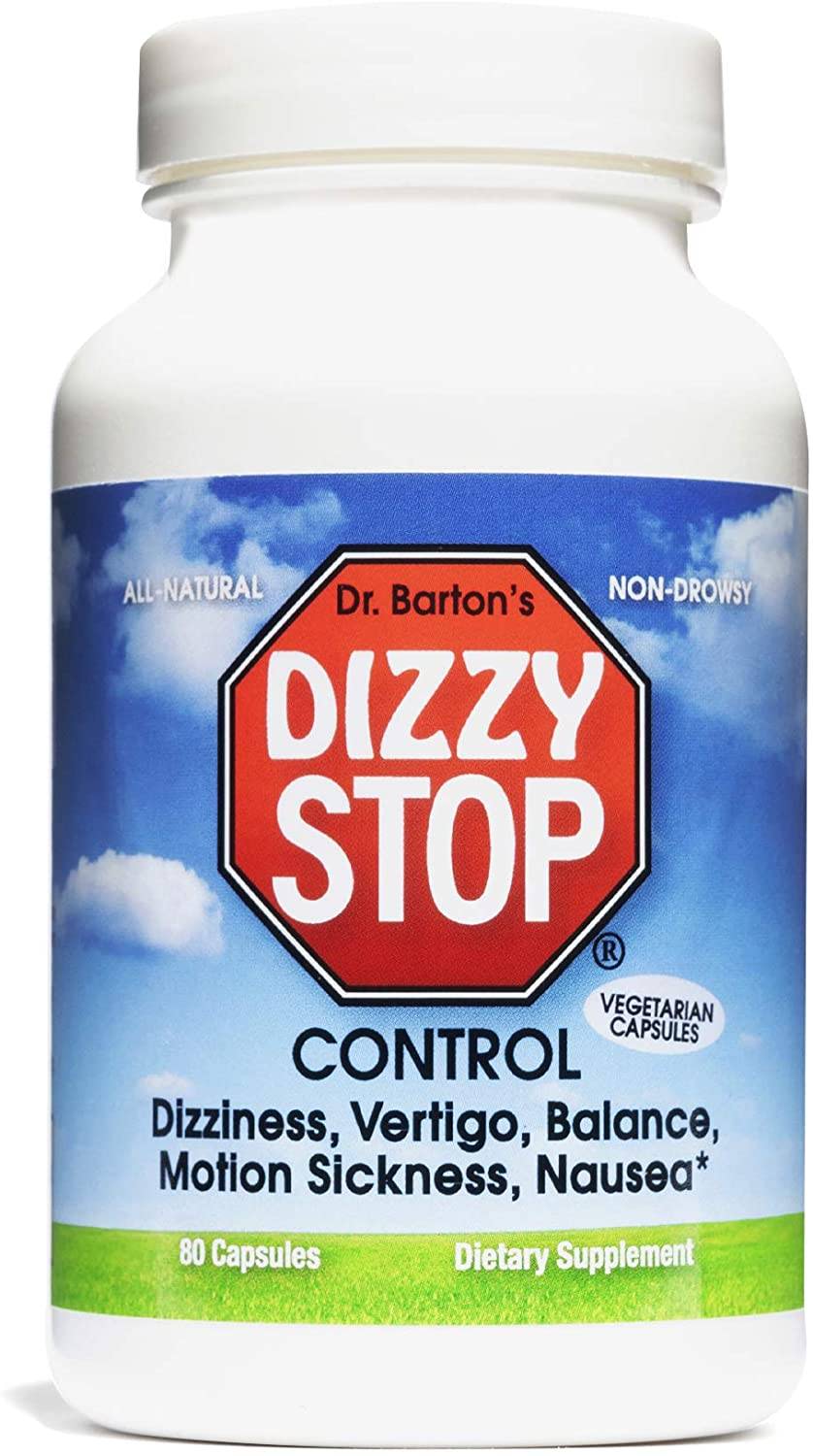 DizzyStop® contains an exceptional combination of all natural herbs researched and designed to bring you relief from your motion sickness, vertigo, nausea and/or dizziness.