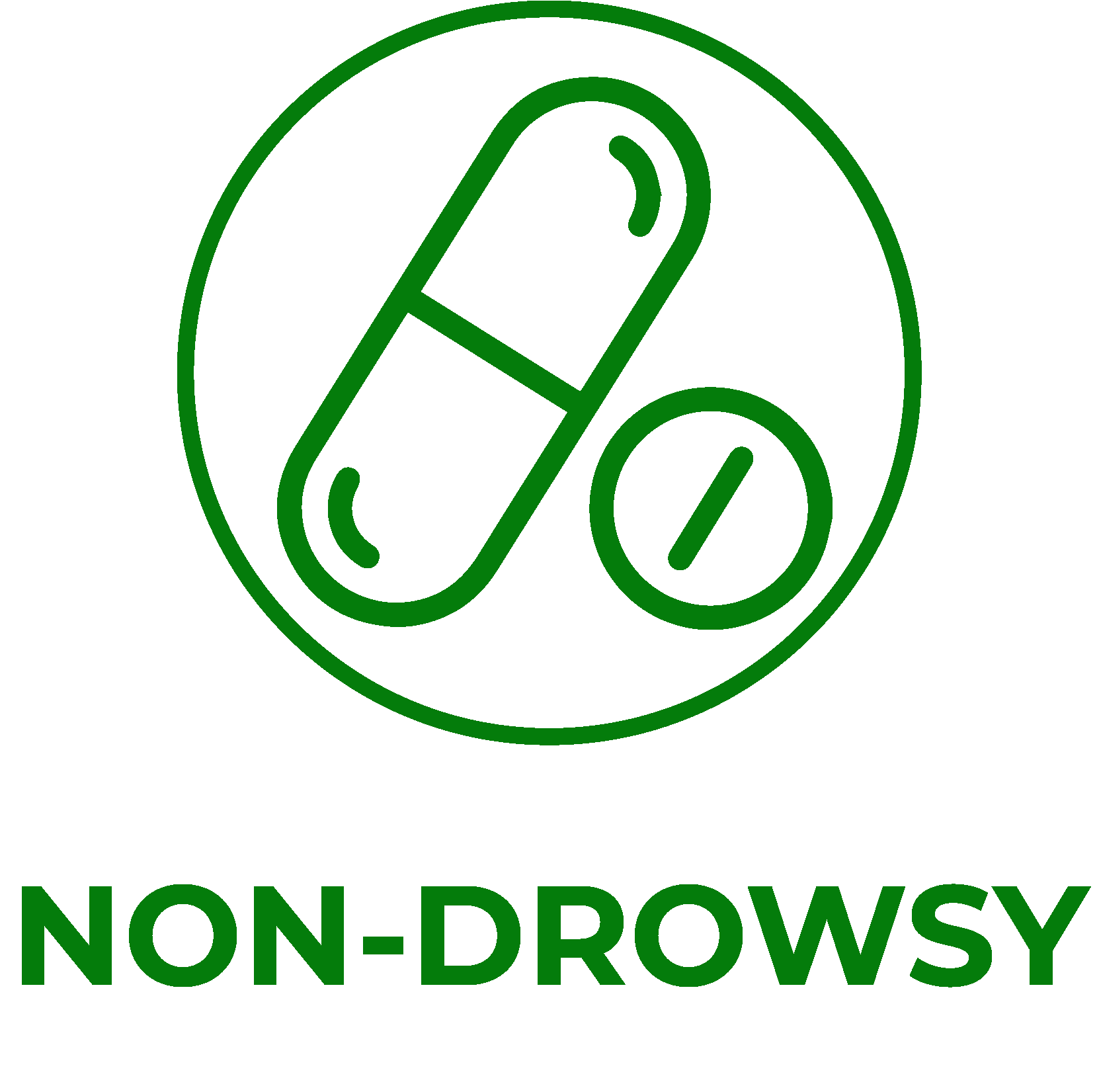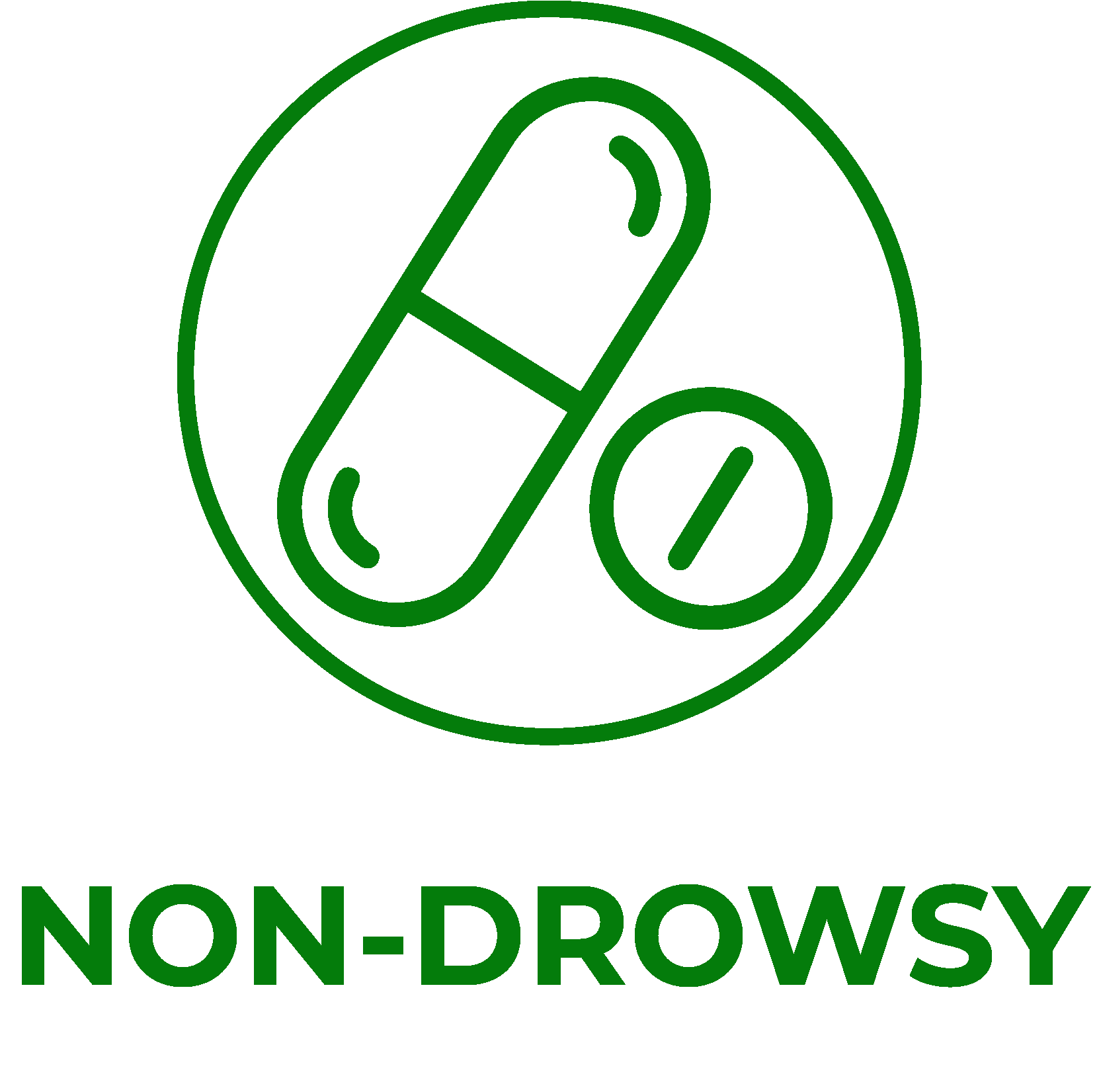 "After the second dose the dizziness was gone!"
DizzyStop is an herbal supplement for the control of dizziness, vertigo, imbalance, and motion sickness. This innovative formula offers a safe alternative to other remedies without the side effects.
All-natural and non-drowsy herbal supplement

Physician formulated and approved

Controls dizziness, vertigo, imbalance, and motion sickness naturally and without side effects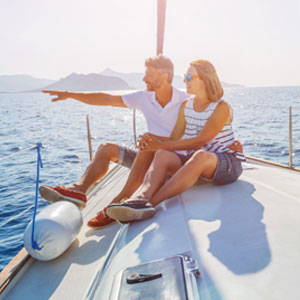 Drive in the car, sail on the boat, ride on the train, DizzyStop will help you get back your life and do the things you love without any sedating side effects!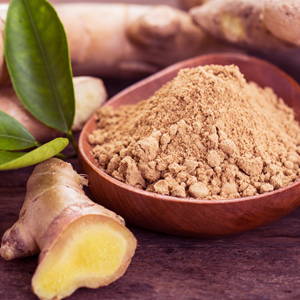 Our proprietary blend contains only the highest quality all-natural ingredients. This gluten-free herbal combination has been carefully formulated for optimal intake in a small, easy-to-swallow vegetarian capsule.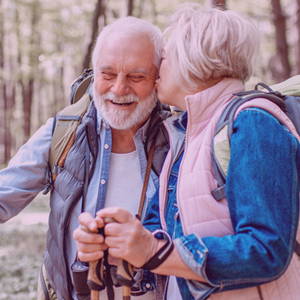 40% of the population over the age of 40 will experience a dizziness disorder during their lifetime. DizzyStop was created to provide a natural, safe, and budget-friendly remedy for your dizziness and vertigo symptoms.
Created by an Ear, Nose, and Throat M.D.
As an otolaryngologist, vertigo, balance disorders, nausea and motion sickness have always been a challenge in my practice. Years ago, I learned that there were specific herbals which worked as well or better than prescribed medications for the management of these conditions.
I have found the unique all natural formula, DizzyStop®, to be superior or equal to prescribed or OTC medications for the prevention and management of benign vertigo as well as for nausea of various causes. Multiple clinical studies and my thirty years of experience have proved the formulation in DizzyStop® to be a safe, effective, non-drowsy, all natural and inexpensive alternative to the sedating drugs presently used.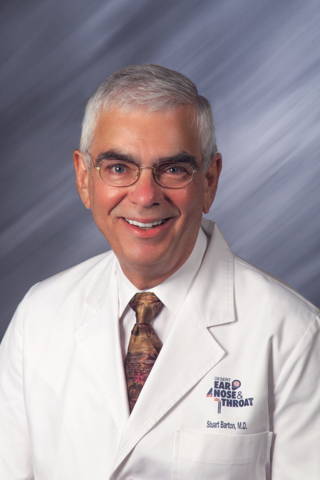 Since September I have been having problems with keeping my balance, stumbling and getting so dizzy I would get nauseated. I have been to an MD and a Neurologist, had 2 MRI's and an MRA. No one could find out what was causing my problem so I decided to do some research on the internet. That's where I read about Dizzy Stop. I ordered three bottles. I have only been taking it for 5 days and the result is AMAZING! My friends cannot believe how fast it is working. I have referred the product to many people. Thank you for giving me back my life!
- Mary A. Greensboro
After the last episode I had, I was at my ENT doc and noticed a poster on the wall for Dizzy Stop. The doctor had not said anything decided to check it out. If you have ever had vertigo you will understand why! I have not had a vertigo episode sense, thank God, but I have had some dizziness at home and also on a windy road heading up the mountains. This product really helped! I also take it before air travel to prevent motion sickness.
- @VSilveira
I have had a life long problem with dizziness after being struck by a drunk driver at age 6yrs old. Still had a very successful 20 yr career as a military nurse office plus civilian nurse. Now in my sr years, the dizziness is worse. Dizzy Stop has helped greatly . I am holistic and organic with my diet/life so not having to take drugs is great!!
- Marilyn Maslanka
My Husband and I Love This Product
My husband and I love this product. My husband deals with dizziness more than I do right now due to side effects from medication, and takes this daily to help prevent it. We would recommend this product to anyone dealing with motion sickness, dizziness, etc.
- @Berniehoo
This product Has Helped Me So Much Within a Day...
This product has helped me so much within a day! I suffer from chronic dizziness and brain fog and this has made me able to get through a whole day in some what of peace of mind again!!
- Christina Chun
Well I'll Be a Monkey's Uncle
I normally get vertigo from an alcohol allergy, but noticed I'd been avoiding it at every chance but was getting dizzy spells. Just light ones here and there, so I figured I'd try this. I have to say, the spells have been greatly reduced, and I feel much better, but I carry a couple with me anyway. Basic ingredients which I like too.
- Christopher M. Sanchez
This Works and It Isn't a Drug!
My episode of vertigo was really violent (probably due to a chronic sinus infection). I really didn't have much hope that it would help, but wow!! I take the required dosage 4 times a day and it has allowed me to get back to having a life. I will be ordering again as my improvement with dizziness, and balance has been remarkable.
- Ricki W. Plunkett
Ingredients You Can Pronounce
Valued in Asia for thousands of years and also in medieval Europe for its properties as a tasteful spice, Ginger in capsule form is very effective for the control of dizziness, motion sickness, nausea and vertigo.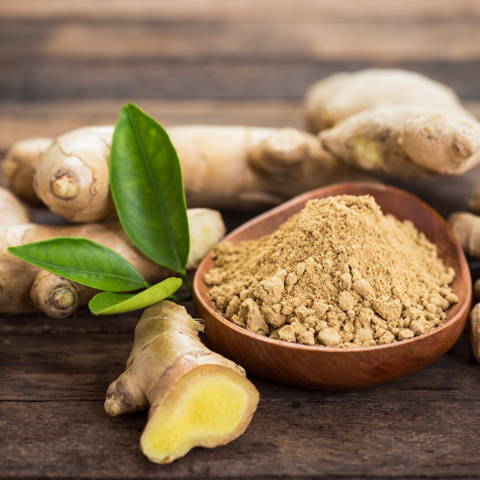 The medicinal and nutritional value of grapes (Vitis vinifera) has been heralded for thousands of years. Egyptians consumed this fruit at least 6,000 years ago, and several ancient Greek philosophers praised the healing power of grapes — usually in the form of wine.